Who We Are
The Innovations Design Entrepreneurship Advancement Strategies (IDEAS) is an entrepreneurship development and training institute, certified by the National Council for Management Development. It is also certified by the Central Bank of Nigeria as an Entrepreneurial Development Institution (EDI), to train micro, small and medium enterprises (MSMEs) for the Agri-business, Small and Medium Enterprises Investment Scheme (AGSMEIS) led by NIRSAL Micro Finance Bank (MFB).
We are a group of professionals with vast and diverse experience in enterprise combined with qualitative abilities, used to help entrepreneurs meet objectives.
In creating and developing solutions to enterprise problems, we reach out to leverage close to 100 years of cumulative experience. We are not an organization that sells rhetoric in the form of motivational speaking. We bring experience gathered by faculty to bear, to assist enterprises in their efforts to attain predetermined targets.
What sets us apart from other enterprise development institutions is that, at IDEAS Centre, we have a Monitoring and Evaluation (M&E) team that coordinate and conduct performance evaluation including monitoring the implementation of intervention and programs by the government and other agencies (local and international), and their impact on the beneficiaries. This is done through our performance assessment and evaluation system that generate quality data that is analyzed for evidence-based decision making.
Our Objectives
In assisting entrepreneurs to meet set objectives, the IDEAS Centre is poised to:
Develop enterprise training programs for human capital and organizational development in order to increase and improve the basic and technical skills and knowledge capacity of entrepreneurs
Serve as a networking platform for entrepreneurs to enable them to present a formidable front in tackling external challenges
Provide a business verification and authentication platform for international businesses seeking partnerships and alliances with credible Nigerian entrepreneurs
Undertake surveys that have direct bearing on enterprise development towards improving and expanding the SMSE landscape
Create a point of convergence for enterprise and funding opportunities
To be the foremost Entrepreneurship Development Centre (EDC) in Nigeria, providing a platform for value-driven interaction between enterprise and expertise.
We organize lectures, training's, technical workshops, seminars, symposiums and mentoring sessions for business owners, operators and employees. We also adopt feedback mechanisms to measure effects of interventions.
We Are With You
What separates us from all the other business consulting and coaching firms?
We plan and consult for your success, but most importantly, we help to implement your strategies for success. We measure and monitor the success of your strategies, tweaking and making changes along the way to ensure you receive the highest Return on Investment (ROI) for your given strategic initiative.
…the Innovations In IDEAS
Looking for creative business ideas to turn your passion into a source of income?
Searching for a creative business to start?
Look no further! We have compiled a huge collection of small business opportunities for creative entrepreneurs like yourself to take the next step towards launching an exciting new enterprise.
Strategic Planning
Our Strategy Execution Services Team has decades of combined experience in successfully deploying Strategy Execution Solutions. This affords our clients a unique understanding of the opportunities and challenges associated with achieving strategies.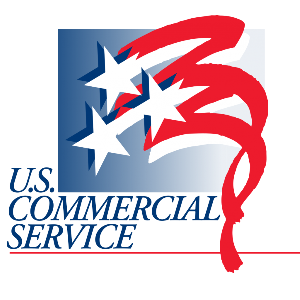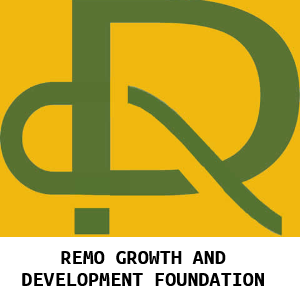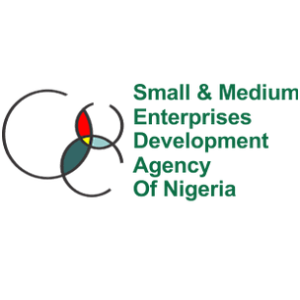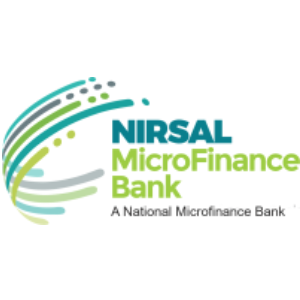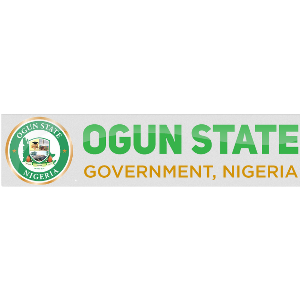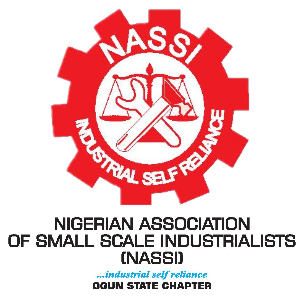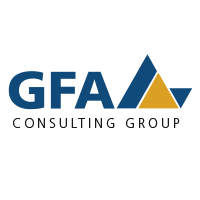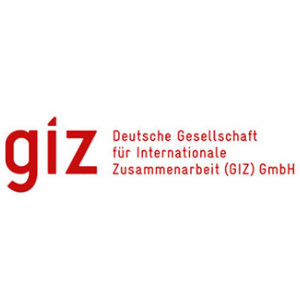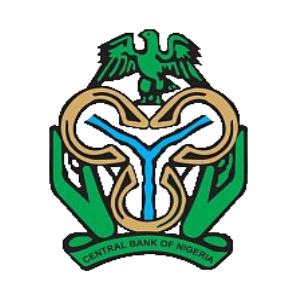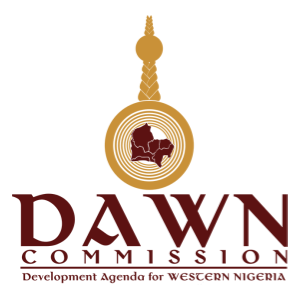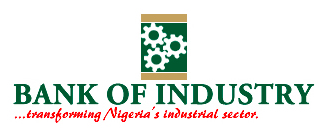 IDEAS BUSINESS NETWORK
Businesses are looking for you, make yourself available, join the IDEAS NETWORK